Principal's Message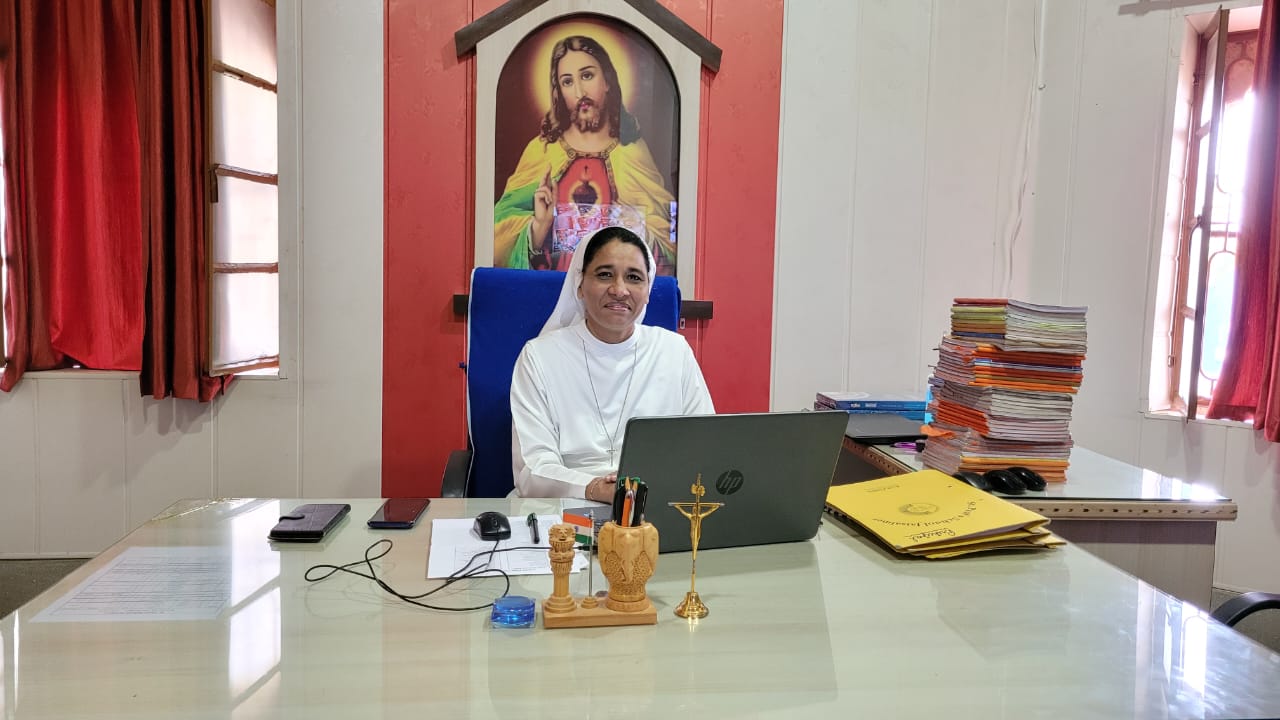 " Rejoice in the lord always. And again I say Rejoice "
Yes , It is the times to rejoice and celebrate because St. Paul's has completed its silver jubilee in the golden city of Jaisalmer with all its manager's, principal's, teacher's and students in all these speaking year's!!!
This spectacular journey of St. Paul's started in the year 1990. Since then, our school has grown to be a successful institute that nurtures younglings into confident and credible beings. Through mental, social and physical education, sports and co-circular activities. It is all because children need to come out of their shells and build a strong character.
I strongly believe that St. Paulines can survive in any sphere of life with extra ordinary excellence. My dream is to make my students more loving, independent and compassionate.
With my team of teachers, I strive to inculcate the values and virtues in the effective and efficient functioning of our school. Everyone should be given platform to grow prosper and achieve eternal glory.

Sr. Mayuri
Principal